New Collection 2023
Discover this year's new collection, new shapes and new materials. For the occasion you will find many products from the 2022 collection discounted up to 50%.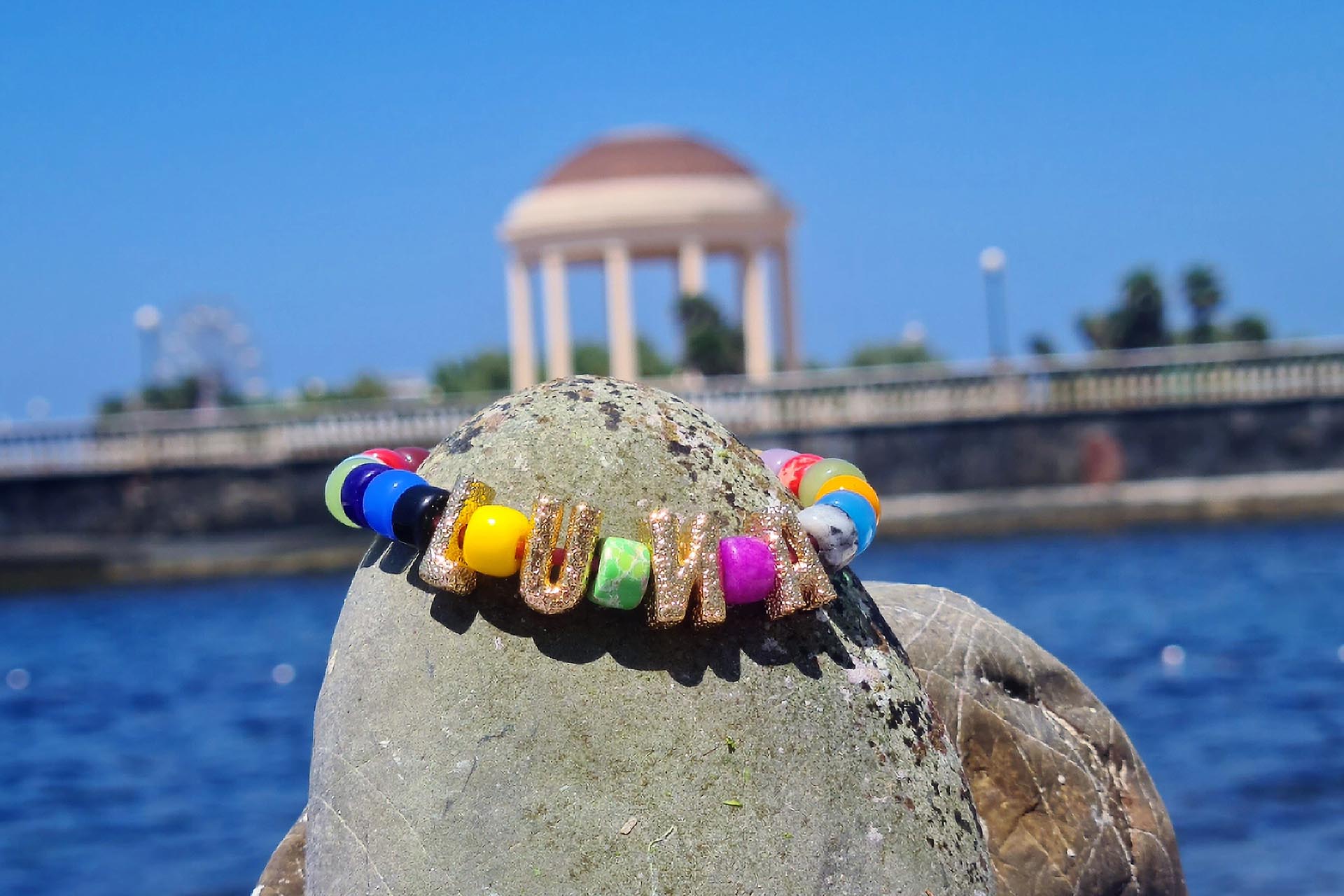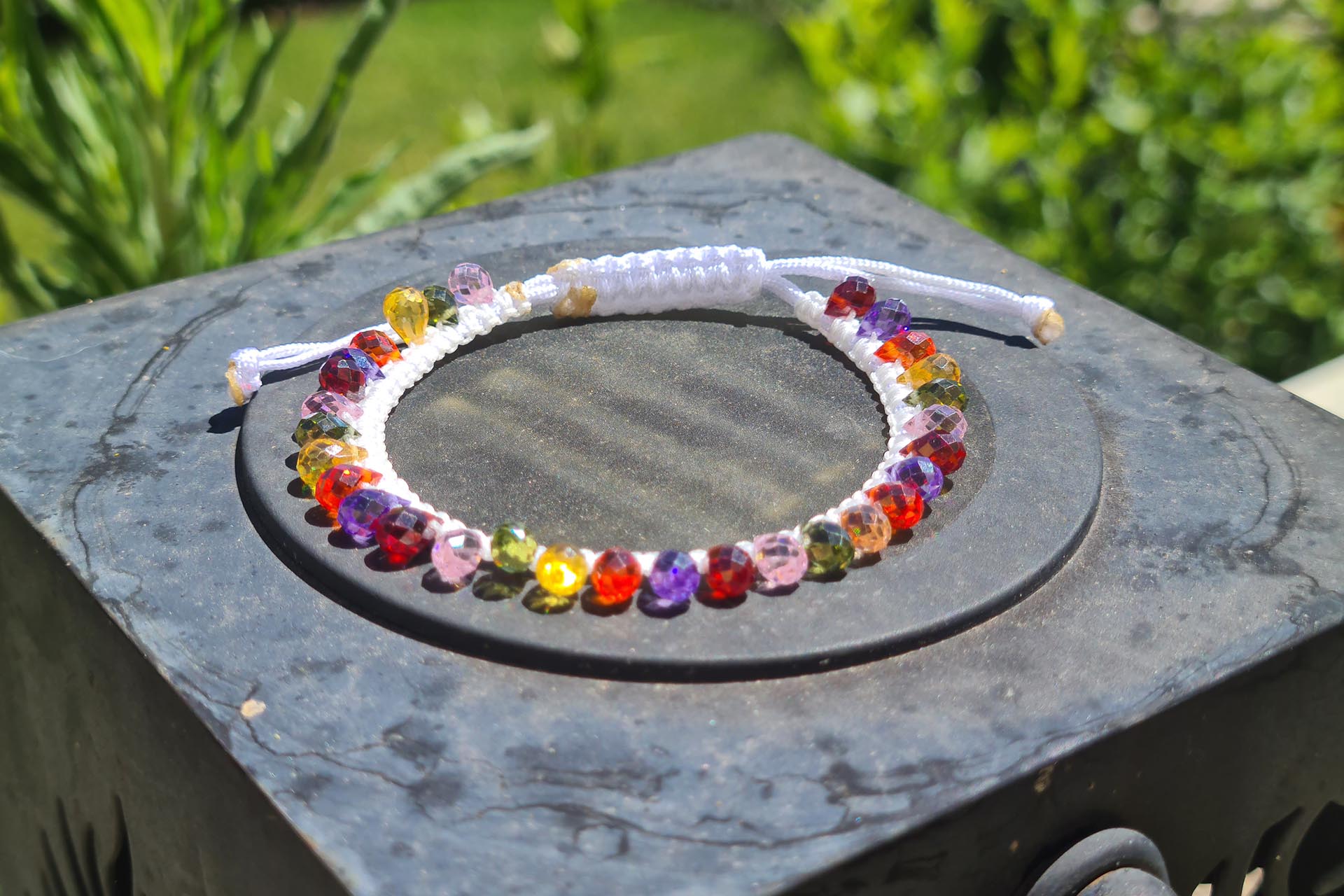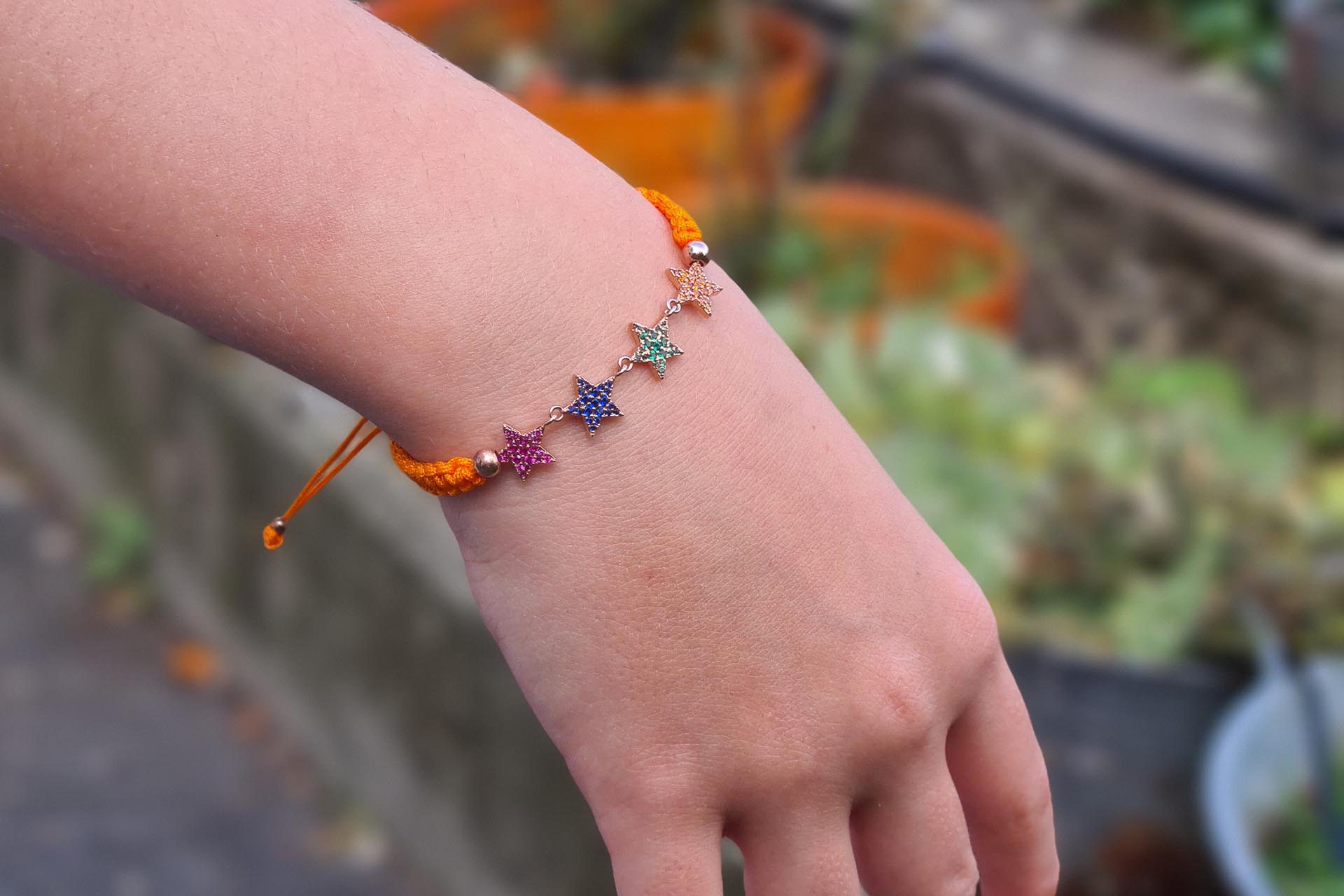 Shipping Worlwide
Shipping to over 40 countries worldwide by express courier. Deliveries vary from a minimum of 2 days to a maximum of 7 days for more remote destinations.
1 year warranty
All products are covered by a 1 year warranty. In the event of damage, the product will be repaired or replaced under warranty, excluding shipping costs.
Customer Service
If you need support or want to ask for information about one of our products, contact me through social networks or write a message through the contact page.
Write me